We keep pushing our limits and moving things further. Every new project features improvements for better durability, easier assembly, enhanced flight characteristics and so on. Our projects is our passion and hope you enjoy printing and flying our aircrafts the same as we enjoy the developement. Although we know this may test your skills and quality of your printer, we're certain it is worth it. Welcome to the thin wall printing!
3DLabPrint was founded in 2015 in Brno, Czech Republic as an aeronautics company focused on the use of the additive process for a variety of manufacturing from small R/C models to manned aircrafts…
Stepan Dokoupil is a professional architect and aircraft designer with more than 15 years experience. When he is not flying reduced size models, he's a pilot of Zlín 142, Cessna 172 and 152 or Tecnam JS92 aircrafts over Europe and North America. He is so fond of flying, he bought his first desktop 3D printer years ago, and started to develop his own sophisticated RC model kits.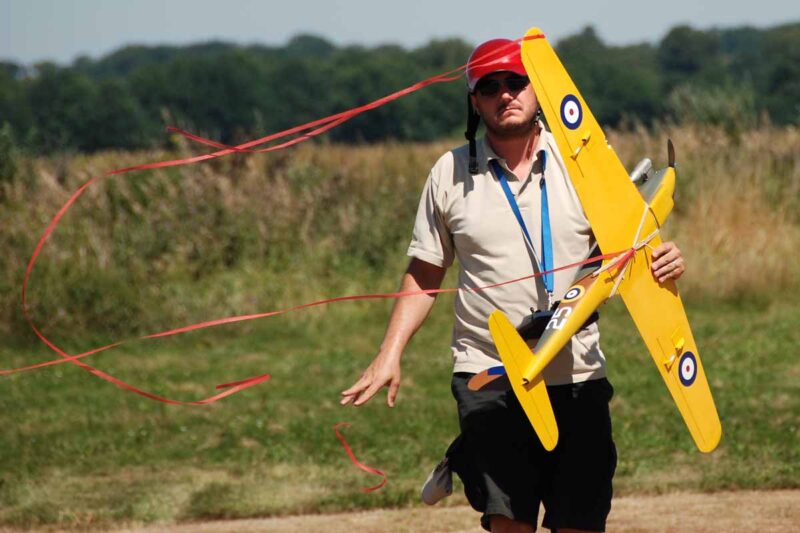 Co-founder Patrik Svida is also an aeronautics enthusiast and world champion of air combat races, he won with his self designed ACES aircraft. He has a masters degree in structural engineering and more than 20 years experience in aircraft design.