Future of flying – Print your own plane
This conversion kit includes whole wing modificated for use with rectactable landing gear, fuselage parts with rudder and LED lighting system.
Create account and download:
You will receive a link for all files to your email and after checkout, the download button appears (immediately). You can also log in to your account at any time and download directly from our website.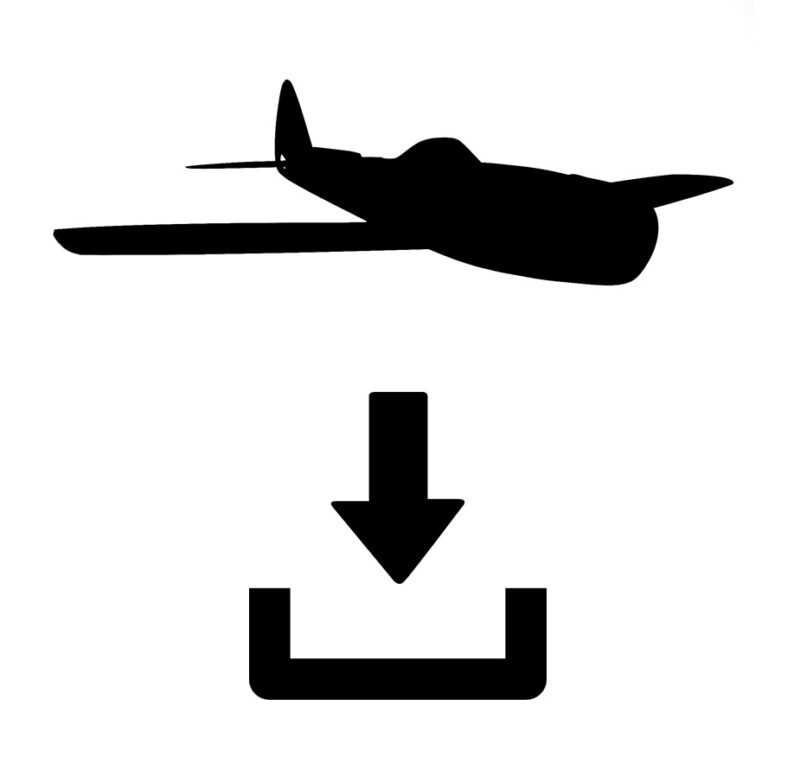 Prepared Gcodes for your printer:
If your printer is i3 compatible you can directly use our prepared gcodes. Simply save to an SD card and let the 3d printer do it's job.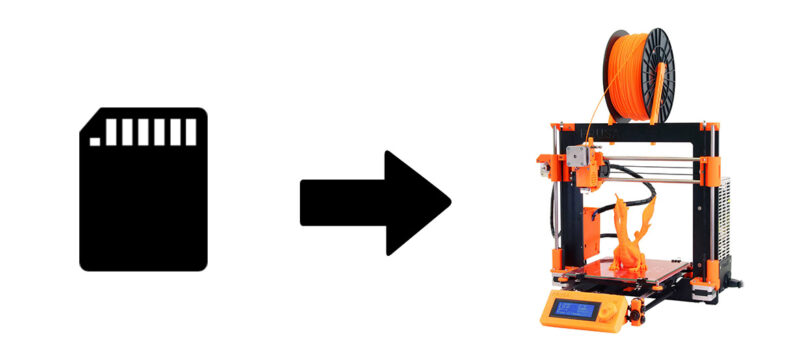 For further options have a look at PDF/VIDEO userguide
LED lighting:
Retracts:
Rudder:
Find active links for all equipment and much more in our PDF/VIDEO userguide :
And have a look at our Printing Guide (thin wall printing):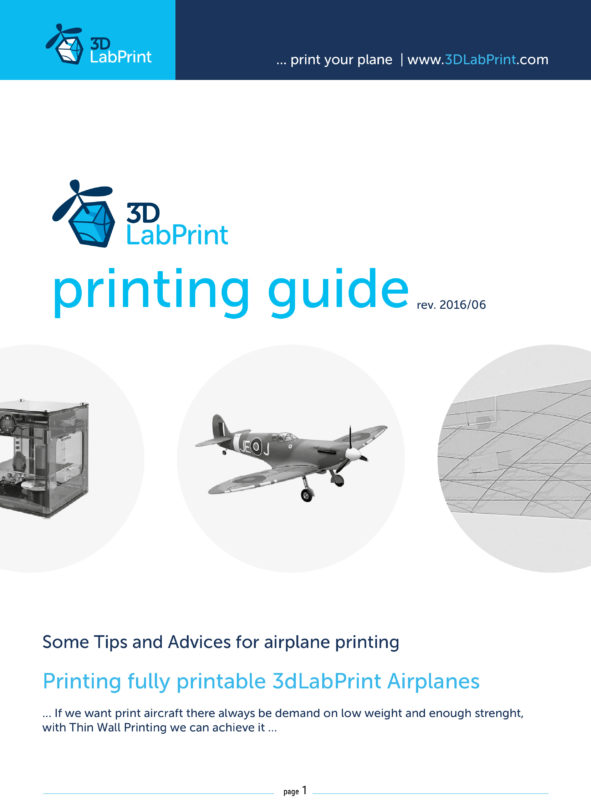 Basic requirements:
3D Printer, nozzle 0.4mm diameter, min. build volume 195/195/150mm (or 250/120/150…)
PLA filament